We Care About Your Home Like it's Our Own
Personal Care, Professional Service, Meticulous Detail
How Can We Help You?
Give Your Home, Holiday House or Rental Property a Manicured Sparkle with Our Professional Cleaning Services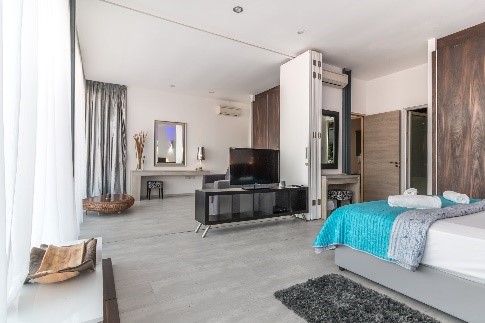 Imagine coming home to your sparkling clean home with all your chores done. From making beds to providing a professional clean, we look after you.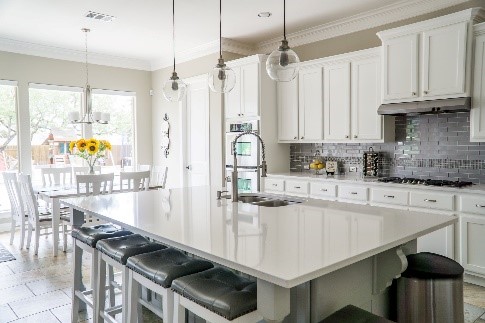 We specialise in end of lease cleaning as well as cleaning services for tenants, landlords, Real Estate Agents and property management companies.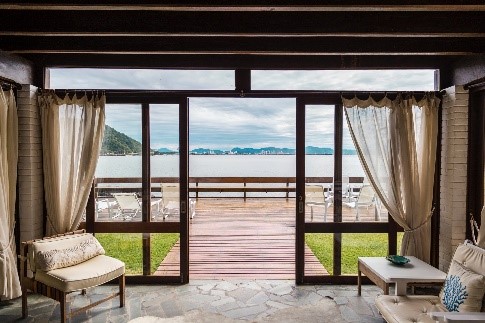 Do you have a Holiday House you'd love to enjoy when you arrive, instead of cleaning, washing linen and restocking the pantry? If so, let us take help you.
Call, email or fill in the form and we'll call you within 24 hours
We come to you to discuss your cleaning needs. We take time to understand your needs and answer question.
We provide you with an itemised quote that includes our cleaning scope and frequency of cleans
Our Classy Cleaners team do a customised clean for you, making it efficient and specific for your needs at a day and time that suits you
You come home to your manicured sparkling clean home or holiday house and relax
"Lisa is one of the most meticulous people I've ever met. When Lisa visited our house the first time, she found dirt I never knew existed! This hatred of dirt is epitomized in the way that she and her staff carry out the business of Classy Cleaners.
If you want a cleaner that leaves your home cleaner than you ever could and in half the time, then look no further than Lisa and her team at Classy Cleaners. I highly recommend them!"
Peter Barnet
Why choose Classy Cleaners?
Here are the seven reasons to choose Classy Cleaners as your Professional Cleaner:
We care about your home like it is our own. We are not satisfied with "just ok". We are proud of the work we do.
We believe in the importance of clear and open communication with our clients, that is why we are open to feedback and encourage regular communication.
We provide one point of contact for our clients and are available when you need us.
We commit to understanding the needs of our clients, which is why we meet with you to listen to your requirements before you engage us as your professional cleaners.
We give our clients peace of mind by providing expert advice, personalised service and customised cleaning to suit their needs.
We develop a strong client relationship that allows you to know your needs will be met, and we will look after you. This is the cornerstone of our culture and is the reason why our clients continue to work with us and refer to us.
We guarantee no surprises, no excuses and no "forgotten" bookings. We do what we say we will. On time. Every time.
Our philosophy has not changed since we started Classy Cleaners… to work together with our clients to create the right professional cleaning solution for their needs. We do this by combining our traditional values of integrity, honesty, commitment, with our meticulous attention to detail, caring thinking and in-depth experience.
What's more, no job is too big or too small for our professional team of Classy Cleaners.
It's for these reasons that Classy Cleaners is recognised as the professional cleaning company of choice by the Mornington Peninsula locals.
Our Eco-friendly chemical-free cleaning products
We use essential oils for our cleaning products instead of common household disinfectants on the market.
Even though we pay more for these chemical-free products we don't pass these costs to our clients because we want to provide our clients with a safe, healthy and clean alternative to chemical laden products.
Chemical-Free Cleaning Products
The chemical-free products use formulated multi-active ingredients that are less toxic compared to typical supermarket brand products.
That's why we use Nature Direct products that are environmentally friendly, biodegradable and safe for your family, pets and home.
Premium Microfibre Cloths
Nature Direct microfibre cloths are created to attract and hold grease, oil and/or dust.
The special fibres attract and hold dirt that is soluble in water.
This makes our cleaning faster and more efficient because we don't need to rinse the dirt or dust after every wipe.